Home
›
Archives for November 2010
After our meeting at the city hall in
Spoleto
, the director of
Varna International
and I hopped into our rented car and sped to the city of Perugia.
Located in the center of the Umbria region, Perugia has come to be known as the artistic city of Italy and, since the early 70's, the city of jazz.
Umbria Jazz was born in 1973 as the Festival took jazz music from around the world to the medieval streets of Perugia.
Throughout the years, famous artists have performed at the festival, including Dizzy Gillespie and Keith Jarrett.
Now, fashion lovers will also be able to join in on all the jazzy fun, too!
In conjunction with of
Varna International
, Men's Fashion by Francesco is launching a new program entitled "the Music of Fashion," in which students of design and professionals can join fashion tours throughout Italy.
Our first tour is entitled Fashion Jazz, at which time models will strut down the runway to the rhythmic sounds of a live jazz band!
Models, designers, students of fashion, and fashion lovers—if you would like to be a part of this exciting event, send me an email and sign up now!
See more shots of the city
here
.
Photos Copyright Men's Fashion by Francesco.
Nikicio 'll be launch of new collection of NN:02 in next month at The Goods Dept.

After an enjoyably long nap on Alitalia, I woke up this morning as we touched down at the Fiumicino airport in Rome.
I rushed to the rent-a-car office where I met the director of Varna International, with whom I am planning nearly a dozen choral-orchestral concerts throughout Italy next year. We, then, set out for our fist stop—Spoleto.
Spoleto is an ancient city in the Umbria region that lies on the rolling hills at the feet of the Apennine mountain range—the backbone of Italy.
Spoleto has inherited a magnificent legacy from the Romans with a Roman theatre, an ancient bridge, and an amphitheatre that is still used today.
As for modern times, Spoleto has inherited another legacy in world of music—the Festival of Two Worlds, which I have set out to explore.
Every summer since 1958, the music festival sweeps the town with the most exquisite dance, theatre, and music performances.
The Festival is the brainchild of Italian composer, Gian Carlo Menotti, who envisioned "Two Worlds" taking part in this event—one American and one European.
In 1977, Gian Carlo Menotti founded the Spoleto Festival USA in Charleston, South Carolina, as counterpart and twin event to the Festival of Two Worlds.
Although Spoleto and Charleston have remained twin cities, the two festivals "twinned" only 15 years until separation.
Today with a recommendation letter from the city of Charleston, we met with the mayor and other officials of Spoleto to set into motion a grand finale at the Festival, which will also mark the 100th birthday of its founder, Menotti.
Negotiations got off to a great start! Afterwards, I took a few photos for your enjoyment. Click
here
.
Photos Copyright Men's Fashion by Francesco.
stripes blazer // Ambrogio by

Centro dept. store

stripes sweatshirt //black pants//
blue shoes // thrifted bag //

Centro

agenda book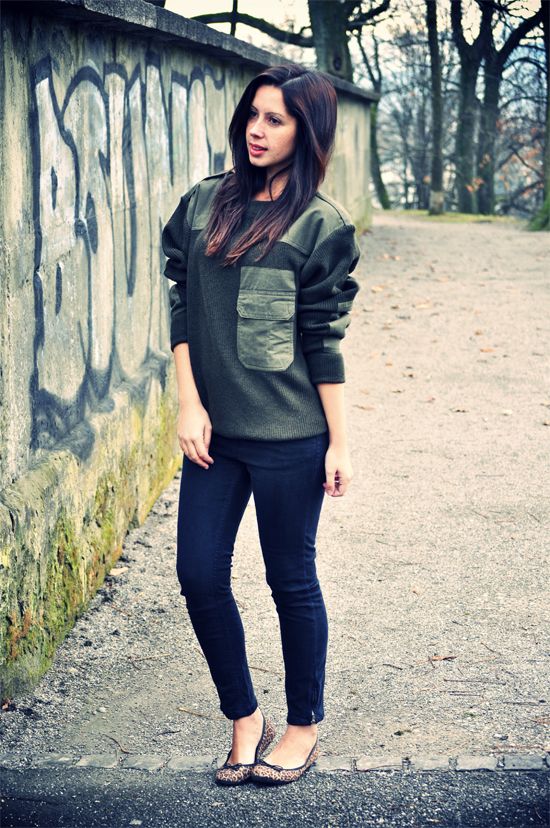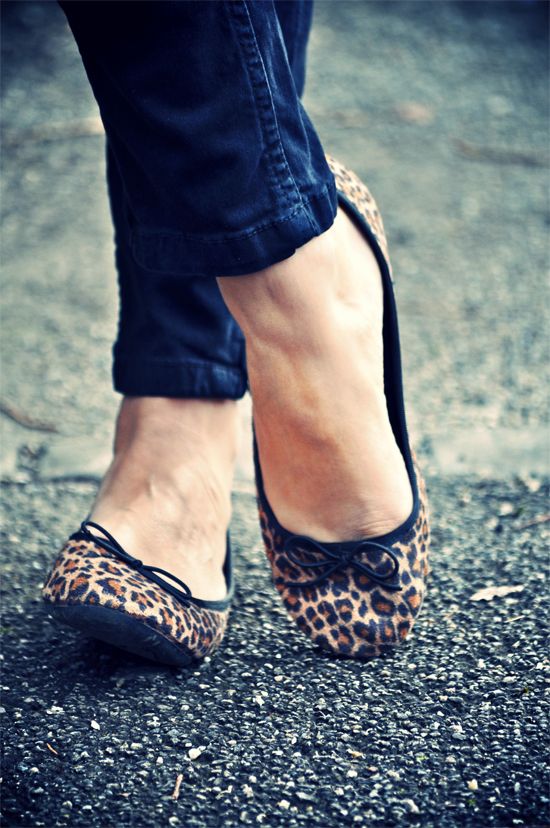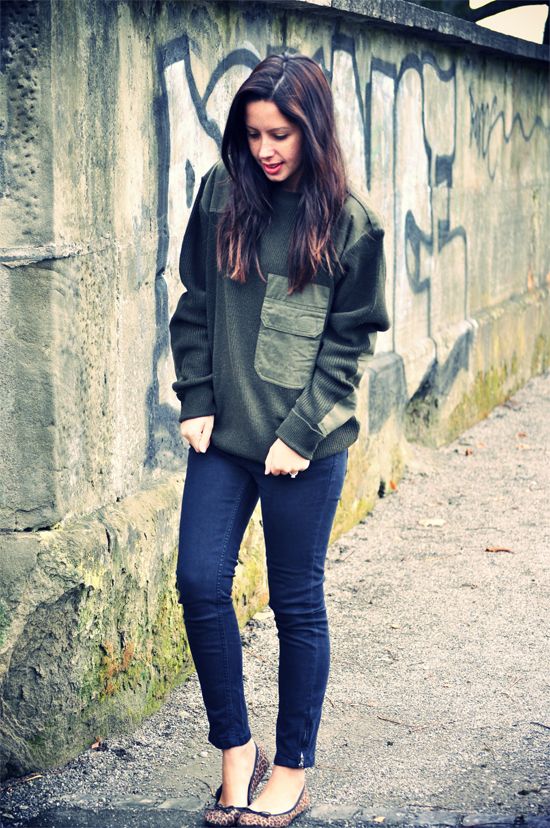 Don't you love it when you 'borrow' clothes from you bf!
I'd been eying off this military sweater for some time and now it is mine!
I'm wearing:
Sweater: Courtesy BF
Jeans: Pimkie
Shoes: H&M
X
P.S. I have an absolutely fabulous giveaway for my lovely readers coming up next post, stay tuned.
XX
I am very excited that, tonight, I will take a transatlantic flight back to Italy—even if just for one week.
While I definitely plan to investigate the menswear scene—past and present—my primary purpose is to organize 10 classical concerts throughout central and northern Italy, in conjunction with
Varna International
, for which I have been handling all PR.
Since most of the concerts will be performed in two regions of Italy, the focus of this trip will center on Umbria and Veneto, with several minor exceptions, such as a quick stop in Emilia Romagna and Toscana.
So buckle your seatbelts and get ready for a whirlwind tour of 8 Italian cities in 7 days! Let's say, I know how to handle a stick shift!
Have a panoramic view of my hometown
here
.
Photos Forio, Ischia, Copyright Men's Fashion by Francesco.